"Our portfolios have the responsibility of addressing their expected risk and reward performance consistent with their investment objective."
Richard Cripps, CFA
Senior Investment Strategist
"The end client is the cornerstone that drives our investment strategies."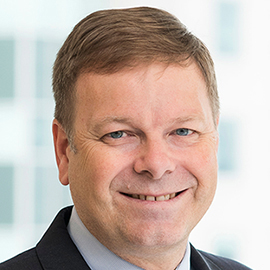 Michael Scherer
Senior Portfolio Manager
"The emotional strains of investing can be a paralyzing force. Our goal is to provide clients with investment solutions designed to keep them along the path toward achieving their financial goals, even during periods of market stress."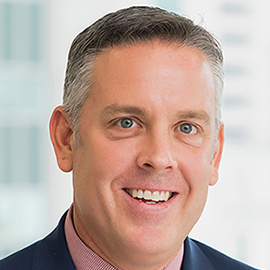 Bernard J. Kavanagh III, CMT®
Senior Portfolio Manager